Graphic Designer Altamonte Springs, Orlando Advertising and Website Designer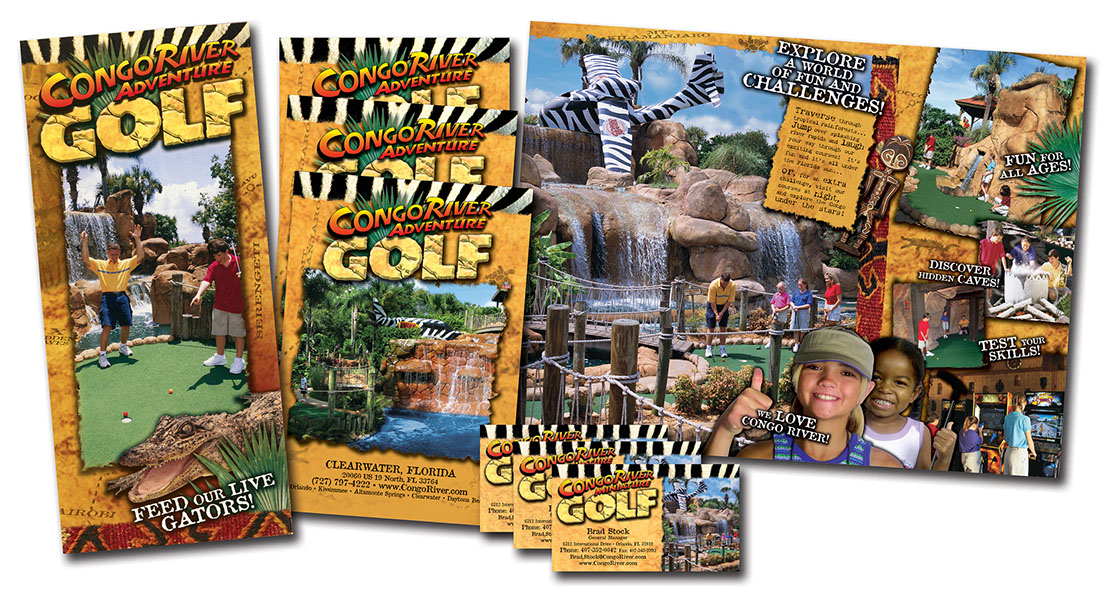 Looking for a graphic designer in Altamonte Springs, Orlando or Maitland, Florida? Here's an example of some of the beautiful graphic design work we created for Congo River Golf, the award-winning miniature golf chain in Altamonte, plus seven more locations across Florida. Congo River Golf hired Kim Parrish Creative Services to develop a cohesive style for its promotional materials, starting with beautiful new photography, brochures, business cards, and fresh thinking about the brand image.
Our creative work for this client started by providing a library of beautiful photography; we setup and directed a photo shoot with models, also providing digital retouching, and new logo treatment. From there we built a cohesive family of beautiful brochures, customized for each location to promote "a world of fun and challenges," for families, parties, and business groups. Next we designed cohesive score cards and business cards for the staff; plus a complete set of custom stationery featuring themed letterhead and envelopes.
After we printed and delivered thousands of new brochures and created a consistent style for its promotional materials, Congo River Golf was ready to attract new customers from all across Florida. We were happy to assist CGR with a new branding approach. Our retail experience includes extensive work for major players like Sam's Club®, and we've done a lot of creative work for small startups as well.
At KPCS, we are pleased to offer a wide spectrum of services, from pre-construction renderings and illustrations to digital ad campaigns and branding packages. Our amazingly deep client list includes hotels, theme parks, manufacturers, government agencies and residential home developers, plus dozens of small businesses in need of top quality creative on a budget.
•
AD CAMPAIGNS
- reach your market with digital and print
•
LARGE FORMAT
- posters, billboards, kiosks
•
CATALOG DESIGN
- we build your sales tools
•
PHOTOGRAPHY
- studio or location
We're ready to take your image beyond the ordinary. Please take time to

explore our website,

including the

extensive portfolio

and the latest news articles. Call Kim Parrish Creative Services today, and discover how our creative solutions for advertising can work for you!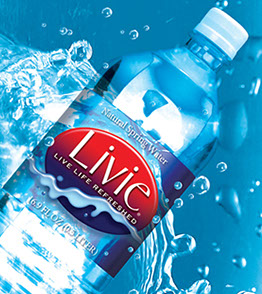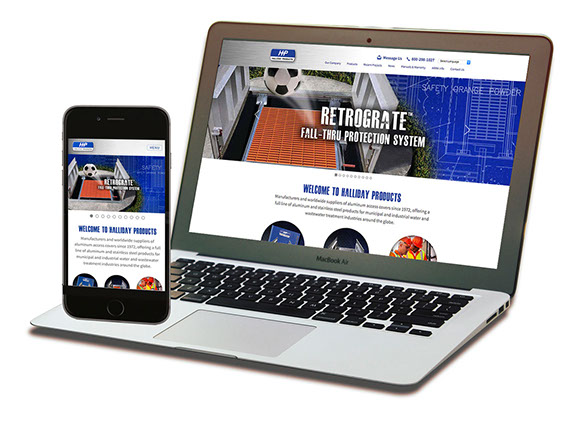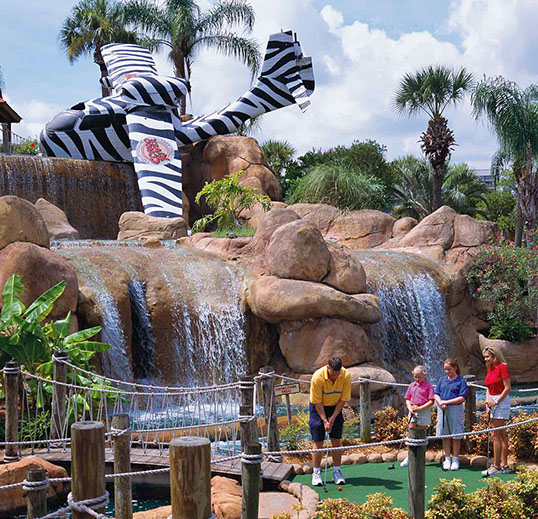 Office hours: 8am -5pm
Monday - Friday
A representative will contact
you shortly
Learn more about our
recent projects
Mobile Site
Copyright ©1994-2018 Kim Parrish Creative Services,Inc. All Rights Reserved.