Orlando Illustrator, Graphic Designer, Packaging and Website Designer
Do you need an experienced illustrator in Orlando, Altamonte, or Longwood? Below are a few samples of the original illustration work we have created for clients in Orlando and the Central Florida area. If you're going to launch a new product, you need branding and logo design, plus great photography, copywriting, and a great website. Sometimes, when photography isn't available or isn't quite right, clients choose a beautiful illustration to tell the story.
We've created original artwork for resorts, home builders, commercial developers and government agencies, including the City of Orlando and the Orange County Convention Center. From conceptual sketches to digital renderings, original oil paintings, cartoons, classic to modern, and everything in between—we can provide the style of artwork you're looking for.
KPCS creates original illustrations for all types of applications; from children's books and publications, to ad campaigns and retail displays. Artwork and renderings can provide a compelling visual statement, lending a human touch to your marketing when photography doesn't exist or simply won't tell the story. Real estate developers, architects and builders often need conceptual artwork in order to start promoting and selling their properties months before construction begins.
If you need affordable illustration services, or a new website, or you need start-up branding for your business in Orlando or across Florida, KPCS is your one-stop solution! We offer a wide spectrum of services, from pre-construction renderings and illustrations to digital ad campaigns and branding packages. Our amazingly deep client list includes hotels, restaurants, theme parks, government agencies, luxury resorts, toy makers and residential home developers, to name a few.
•
AD CAMPAIGNS
- reach your market with digital and print
•
LARGE FORMAT
- posters, billboards, kiosks
•
CATALOG DESIGN
- we build your sales tools
•
PHOTOGRAPHY
- studio or location
We're ready to take your image beyond the ordinary. Please take time to

explore our website,

including the

extensive portfolio

and the latest news articles. Call Kim Parrish Creative Services today, and discover how our creative solutions for advertising can work for you!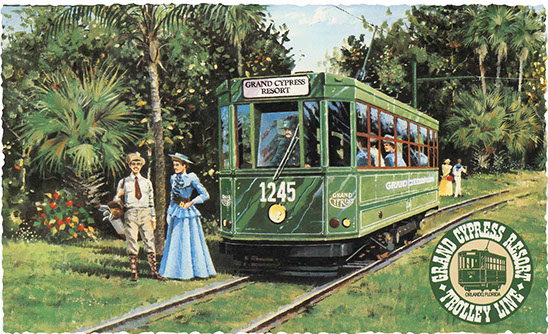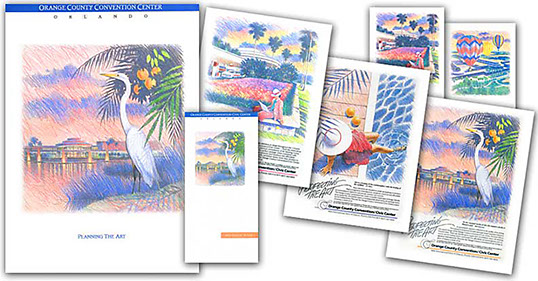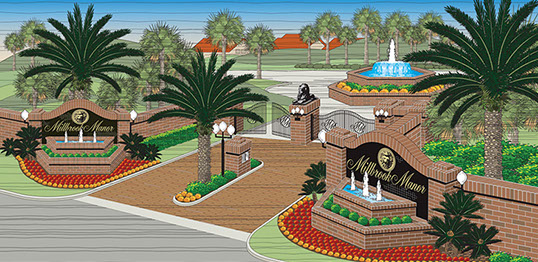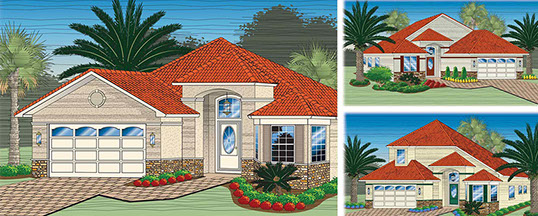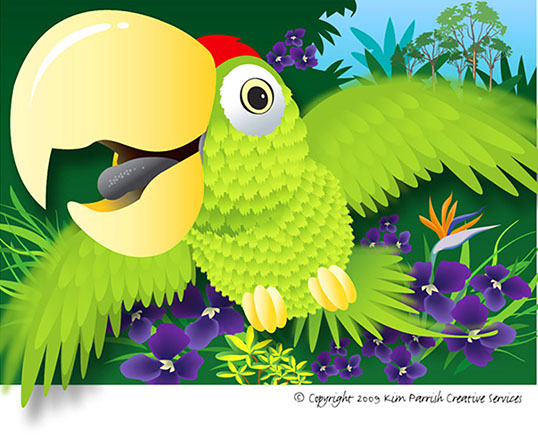 Office hours: 8am -5pm
Monday - Friday
A representative will contact
you shortly
Learn more about our
recent projects
Mobile Site
Copyright ©1994-2018 Kim Parrish Creative Services,Inc. All Rights Reserved.